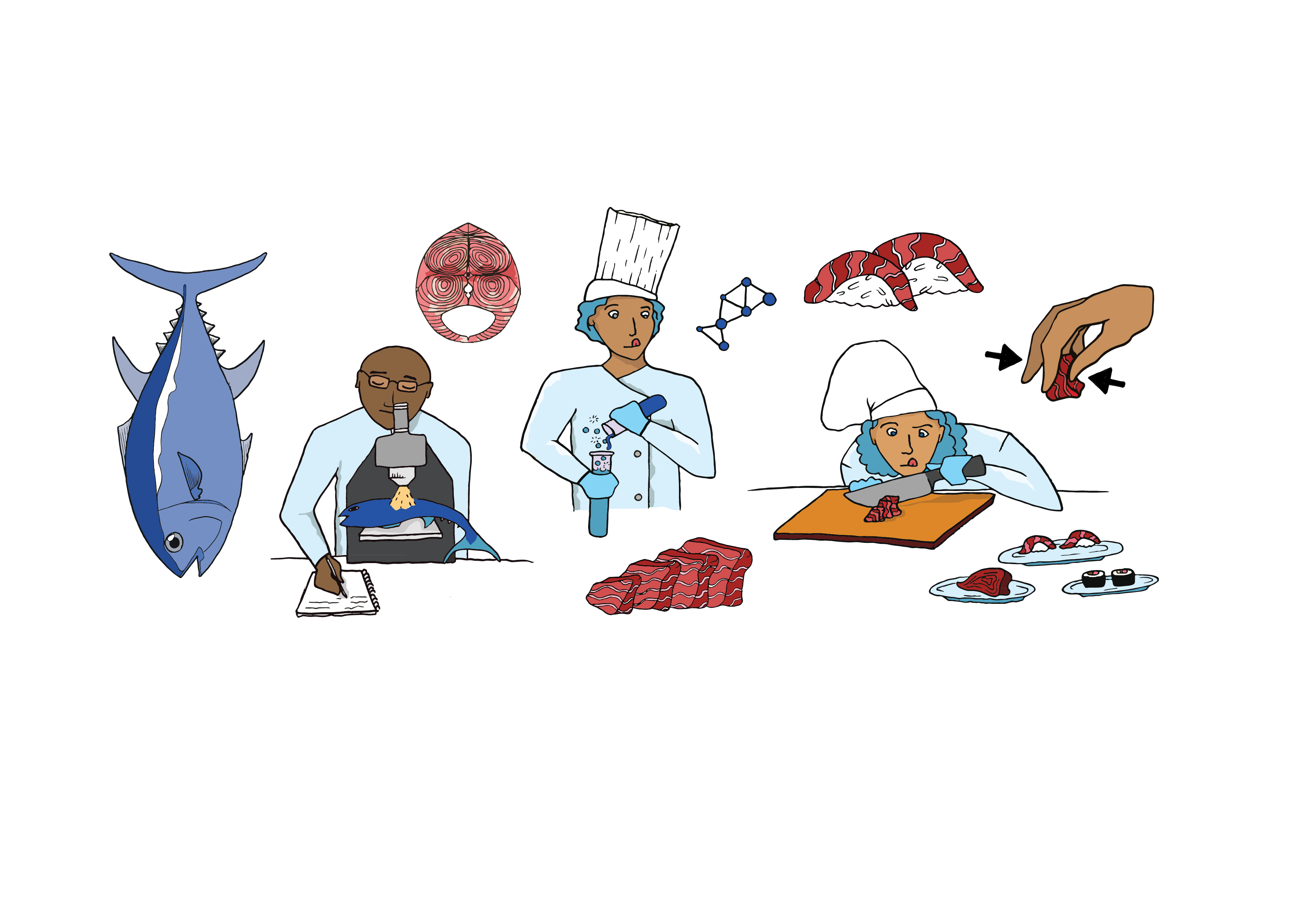 The Berkeley food scene has plenty of options to satiate the herbivore palette—and recently there has been significant growth in the alternative meat industry to satiate the carnivore palette, too. Plant based meats have taken the city by storm.
Alternative meats are food products made without animals that seek to mimic the look, texture, and taste of the animal products they are trying to substitute. For many, alternative meat solves the ethical issues that surround animal consumption. For others, they provide a more ecologically friendly solution to the high environmental costs of meat production. Companies such as Impossible Foods, Beyond Meat, JUST Egg, and The Vegetarian Butcher, are growing in size and market share by creating products ranging from bean-based eggs to soy burgers flavored with plant-based heme. The global meat substitutes sector is currently worth $20.7 billion, and is set to grow to $23.2 billion by 2024, according to market research company Euromonitor.
In 2017, UC Berkeley joined the mission of making alternative meat products and launched the Alt:Meat lab housed in the Sutardja Center for Entrepreneurship and Technology in the College of Engineering. Led by Dr. Ricardo San Martin, the lab is comprised of full-time scientists, industry fellows, venture capitalists, and students. "The foundation of our program is to understand food," explains San Martin. "We don't see food as something replaceable, but as a part of what makes us human. We are trying to design a different type of food, and if we don't understand what food means for us, then we can perhaps miss the target."
In addition to conducting research, the lab offers a project-driven class to undergraduate and graduate students, exposing them to the various domains in the alternative meat industry—from research and development (R&D) to the business side of things. Students partner with companies in the alternative meat industry to develop prototypes of new foods, and at the end of the course, they deliver a pitch to convince investors that their ideas are worth taking to market.
Some students manage to spin off their final product into successful startups of their own. Impact Foods, founded in May 2020 by Berkeley undergraduate students Kelly Pan, Adrian Miranda, and master's student Stephanie Claudino Daffara, aims to reduce seafood's environmental toll by creating delicious and nutritious plant-based alternatives. Currently, Impact Foods is working on a plant-based raw tuna product.
"[Impact Foods] evolved from what was essentially a class project into a startup," explains Pan. "The three of us have very different backgrounds, and we were brought together in this course by our passion for creating more sustainable food systems."
Impact Foods is now backed by numerous awards and venture capital seed funding available to Alt:Meat Lab students—and will likely be the first among many success stories. In 2020, the Alt:Meat Lab raised almost two million dollars to continue its projects. With increasing funds, more courses, students, research activities, and industry partners are joining the center. This growth and innovation require an unconventional lab space. While some basic experimentation and data collection takes place in the lab, the focus is for students to use the space to think of novel ideas, evaluate industry products, and set new goals for the field.
"When you are working in a traditional lab, a lot of the techniques you are using tend to stay within the domain of the field," explains Miranda. "Instead, what we're doing is trying to achieve certain goals with a product or product feature. The actual process of recreating meat will anyway change drastically at scale. It's less about R&D and more about turning an idea into a product."
As the Alt:Meat lab grows in popularity and size, it will be interesting to see how the lab shapes the research and food products of the future. Not only does the group raise the bar in terms of setting new targets for industry, but they also redefine what it means to "do science" at UC Berkeley. At the Alt:Meat lab, success and value are not defined in terms of high-impact papers or conference talks, but rather high-impact products and ideas. The research directly influences this highly dynamic field, shaping the future of alternative meat.
---
Samvardhini Sridharan is a graduate student in molecular and cell biology.
Design by Madeleine Snyder
This article is part of the Fall 2021 issue.